Dr Kristina Hulme
Veterinarian – BSc BVSc(hons)
Special interest in dermatology, surgery, feline medicine
With a BSc BVSc (hons) from the University of Melbourne, Dr Kristina Hulme graduated with honours in 1999 and embarked on a career that has taken her from the country to the bustling cities of Melbourne and London. Her expertise, compassion, and genuine love for animals make her a wonderful leader of the nOah family.
Throughout her journey, Dr Hulme has gained a broad range of experience, treating all creatures great and small. Her dedication to high-standard medical management led her to complete a post-graduate course in diagnostic imaging, enhancing her expertise. Her special passion is caring for our furry friends as they age, ensuring their health and quality of life are maintained. She also finds joy in the field of dermatology, diligently seeking solutions for those tricky ear and skin problems that arise.
Outside of doctor's hours, you will find Kristina relaxing at the Fairfield Boathouse, strolling her local beat, or enjoying downtime with her partner and her super-cute cat, Mika.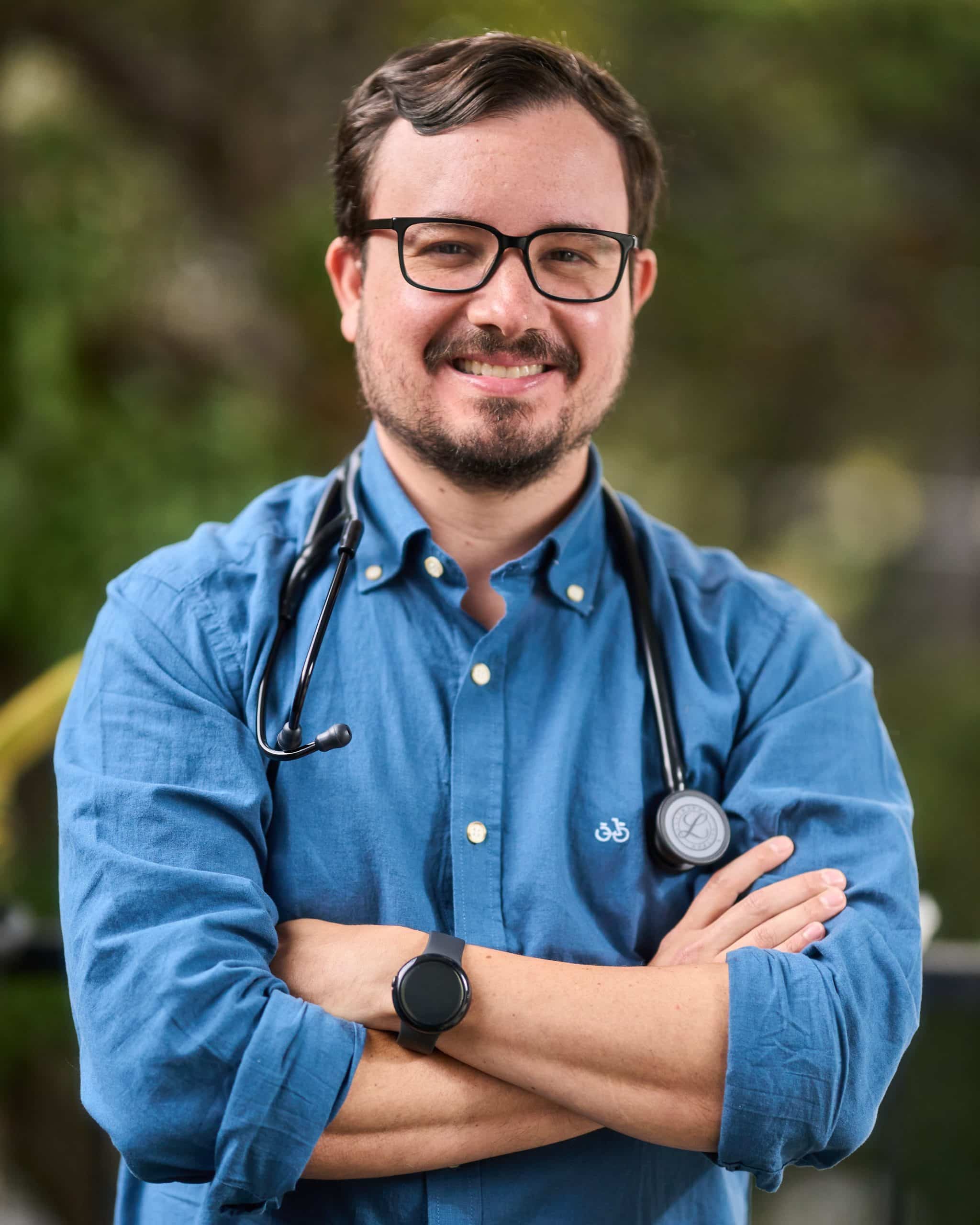 Dr Nestor Rodriguez – Veterinarian
Veterinarian
Special interest in oncology
Dr Nestor Rodriguez graduated from the Central University of Venezuela in 2009 and has been working in veterinary care since. He's been an integral member of the nOah team since 2020.
Dr Rodriguez has a special interest in oncology, and his approach to work is centred on providing quality care to ensure the health and happiness of each pet. He understands the importance of pets as family members, having spent his childhood creating life-long memories with his four-legged best friend.
Dr Rodriguez loves being part of the local community at nOah and appreciates the support of his colleagues. During his free time, you'll find him spending quality time with his rescue cats Bella Ciao and Yoyito. Dr Rodriguez is also fluent in English and Spanish, making him a great asset to our diverse community of pet lovers. 
Dr Emily Rushford
Veterinarian
Special interest in canine medicine and geriatric care
Dr Emily Rushford brings a wealth of experience and expertise to our team at nOah. With a Bachelor of Veterinary Science from the University of Melbourne, Dr Rushford has worked in general practice and emergency settings in Melbourne for over two decades.
With a special interest in internal medicine and geriatric care, Dr Rushford is dedicated to providing the highest quality of care for our furry friends. She believes in the importance of building strong relationships with both pets and their owners, working collaboratively to achieve optimal health outcomes. Dr Rushford truly understands the deep bond between humans and their furry companions, and she's here to ensure their well-being with expertise, compassion, and warmth.
Outside of the clinic you'll find her spending time with her family and caring for her adorable pets, which include a dog, a cat, a bearded dragon, and two goldfish.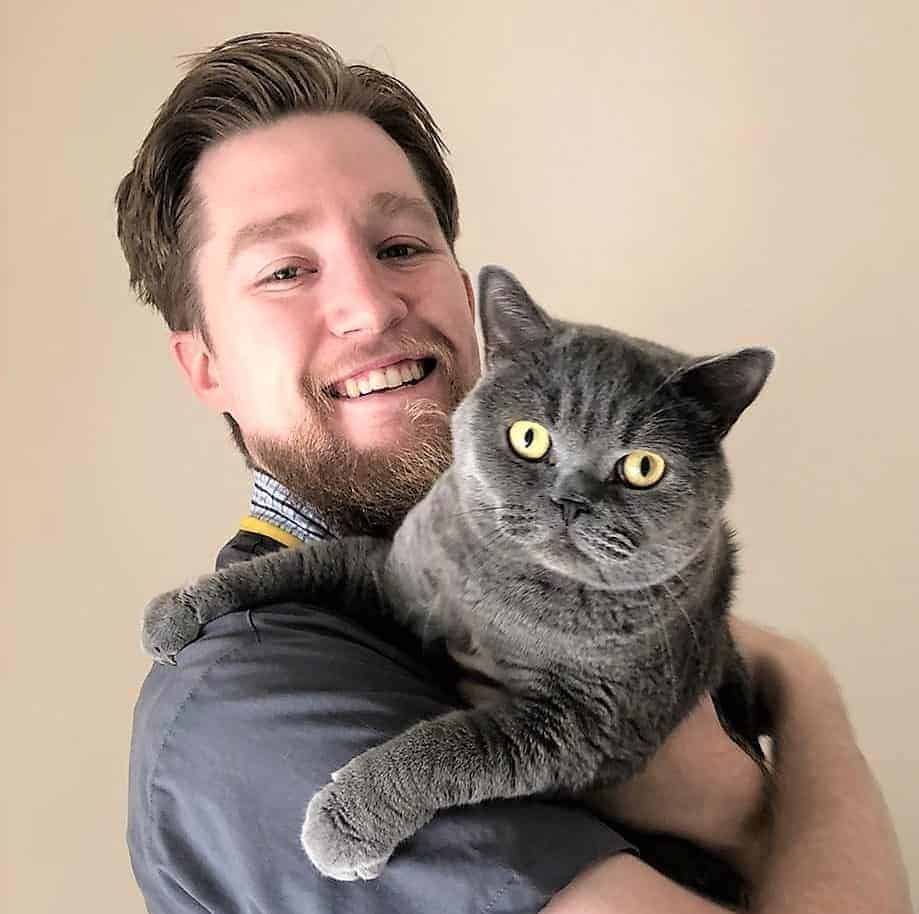 Dr Blake Ryan – Veterinarian
Veterinarian
Special interest in feline medicine, gastrointestinal disease, behaviour and geriatric care
With a VetBSc and BVMS degree, Dr Blake Ryan has embarked on a journey to help pets live their happiest, healthiest lives. Dr Ryan's experience spans the continent, from working in general practice in South Australia to being an emergency vet in Western Australia. Now, he brings his passion for feline care to Melbourne, with a particular interest in gastrointestinal disease, behaviour, and geriatric care.
Committed to creating a stress-free experience, Dr Ryan understands that both pets and their owners may find vet visits overwhelming. He takes the time to listen and address your concerns, ensuring your furry companion receives top-notch care tailored to their needs.
When he's not saving the day for our furry friends, Dr Blake channels his competitive spirit into playing sports, especially basketball. You might also find him creating culinary masterpieces in the kitchen, baking, behind the BBQ, or even indulging in some stand-up comedy. A paw-fect combination!