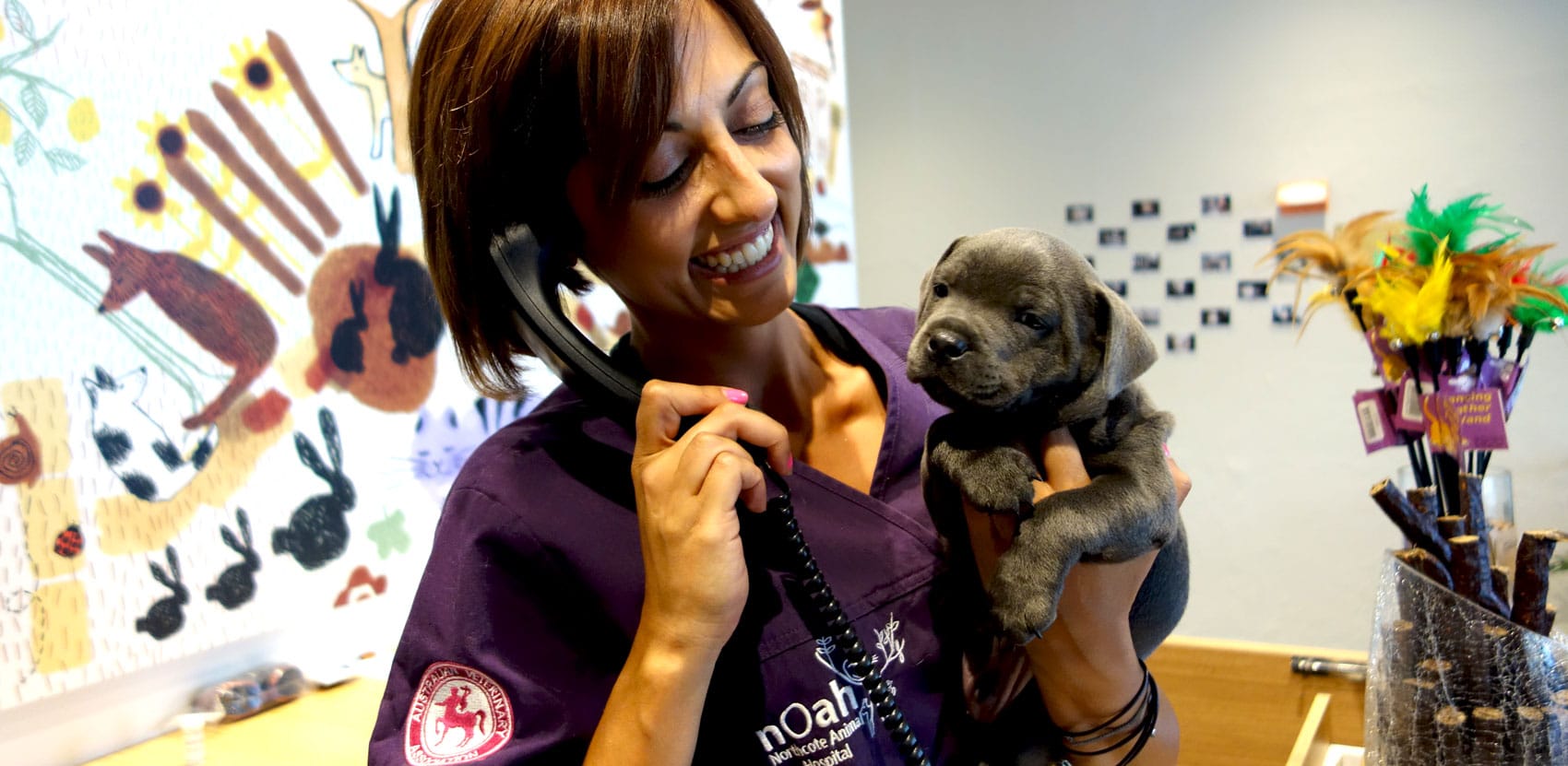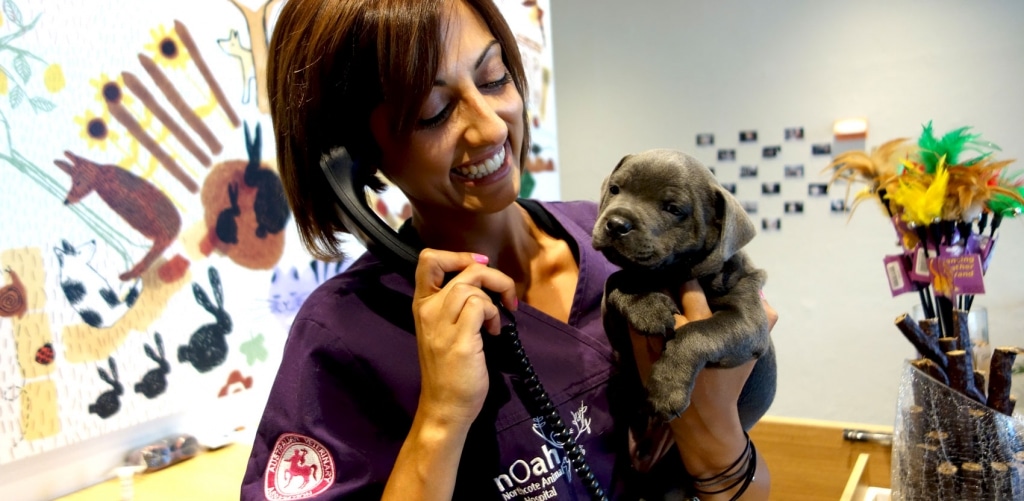 Are you a new client wanting to make your first visit quicker and more convenient?
If so, why not register your details, along with your pet's, with us through our simple form below.
Once we've received your details, we'll add them to our database and contact you to confirm their accuracy.
Of course if there are any questions, please feel free to call us directly to ask!