Book Your Cat or Dog For A Dental Check Today
Dental consultation fee is fully redeemable* with any dental procedure.
*The full dental consultation fee can be redeemed towards any dental procedure you choose to provide for your pet (excludes general health checks or other consultations). Redemption is by booking in and having a dental scale and polish within 2 months.
Why Do I Need my Pet's Teeth Checked?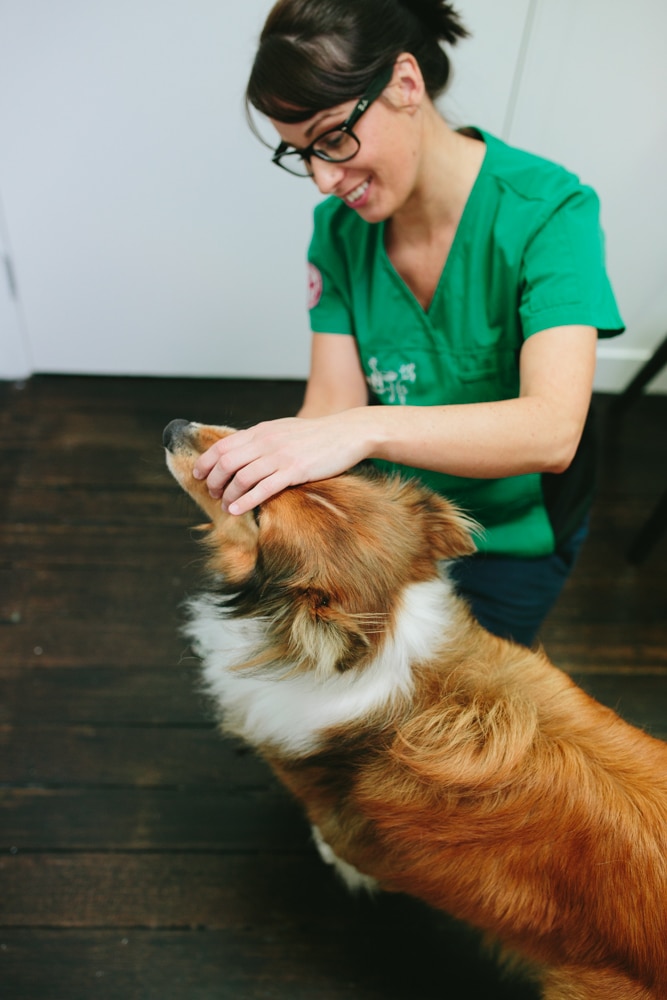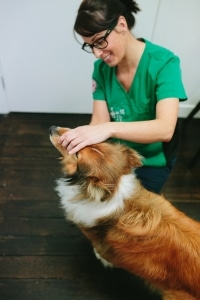 Checking your pet's teeth for signs of dental disease is a good idea, but it can be tricky to do yourself at home. As many as 8 in 10 dogs and cats over the age of 3 years have dental disease (staggering isn't it?!), and quite often this goes undetected, which is why we are happy to offer complementary cat and dog dental checks at nOah. We really believe that healthy and happy pets need healthy teeth and gums.
How would Dental Disease Affect my Pet's Health?
Dental disease starts with red sore gums
As the disease progresses bacteria build up around the teeth causing decay and then toothache develops
Bacteria and poisons from dental infections can spread through the bloodstream to the heart, kidneys and liver causing disease in these organs
An unhealthy mouth leads to an unhealthy body and reduces their lifespan
Is Dental Disease Causing my Pet Pain?
Whilst it would be fair to say that dental disease is not as painful as some other conditions, a broken leg for example, it is also fair to say that animals do experience pain and discomfort from dental disease due to gum inflammation and infections, cracked teeth, and bacterial spread to vital organs such as the heart, liver and kidneys. Discovering this disease early on and treating it before tooth pain develops and leads to disease in other parts of the body is ideal and is what we aim to do.
What Are the Signs of Dental Disease I May Notice at Home?
Bad breath. Contrary to popular opinion, your pet's breath should not smell bad, and bad breath is a sign that dental disease or some other disease is lurking
Discoloured teeth
Red gums which may bleed when touched
Eating slowly, or a reduced enjoyment from food
Lacking energy on walks and in general slowing down more
What Can I Do about Dental Disease?
Annual dental health checks are the easiest way to find out if your pet already has dental disease, how bad it is, and what is needed to cure it
Prevention is the key to healthy teeth and keeping them healthy. Prescription dental foods and chewy treats are designed to help reduce tartar buildup and scrub away plaque in the mouth.
Brushing teeth is also very effective. Our vets and nurses at nOah would be happy to explain how to brush your pet's teeth and can recommend reliable diet options
Schedule a professional scale and polish to clean bacteria away from under the gum line which will resolve bad breath and prevent tooth decay. During this procedure, your pet's teeth can also be assessed more thoroughly, and painful infected teeth can be extracted to improve your pet's health/comfort and prevent problems in the future. Dr Kristina has had over 20 years of experience as a vet and in that time has performed a countless number of dental procedures, therefore you know your pet is in safe, experienced hands.
We would love to answer any questions you have about cat & dog dental care, please phone Northcote Animal Hospital (nOah) on 9482 1913 and book a dental quote today!