nOah – Northcote's Leading Vet Clinic
nOah is Northcote's leading vet clinic, providing the best possible veterinarian care for cats, dogs and all your other pets. Our services range from cat and dog vaccinations and pet dental care, through to veterinary check-ups. We even have a regularly run puppy and dog training.
As many as 8 in 10 dogs and cats over 3 years old have dental disease. Book your pet for a dental check up, learn more about home dental care, professional scale & polish, and if dental xrays & extractions are required. Dental consultation fee is fully redeemable* with any dental procedure.
So you have made the big decision to welcome a new puppy or kitten into your family! Would you like to learn the basics of their health care needs? At nOah we believe this time should be exciting and enjoyable! We cover all this information in our vaccination and health check to help get you started.
We have a dedicated surgical theatre fitted out to an exceptional standard with high quality anaesthetic equipment and instrumentation. This allows nOah to perform the vast majority of soft tissue and orthopaedic procedures that your pet may require, including advanced vet services.
*The full dental consultation fee can be redeemed towards any dental procedure you choose to provide for your pet (excludes general health checks or other consultations). Redemption is by booking in and having a dental scale and polish within 2 months.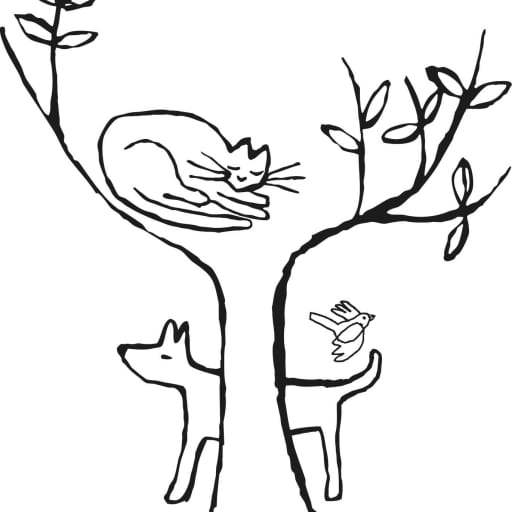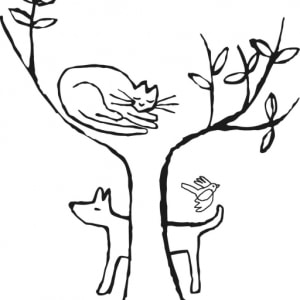 The team at nOah is passionate about people, pets and their overall well-being.
We enjoy getting to know our clients and understanding the bond they have with their pets. From routine check-ups to major surgery, we are here to help.
We believe nOah has the ideal balance of compassion, knowledge and experience, delivered to you in a purpose-built vet clinic equipped with the latest technology.
We offer comfortable, relaxing, separate waiting areas for cats and dogs, as well as purpose-built consultation rooms and animal hospital wards. And all of these facilities come complete with cosy, quiet accommodation and, of course, endless cuddles. nOah ensures you and your pets' visit to our vet clinic is as stress-free as possible.