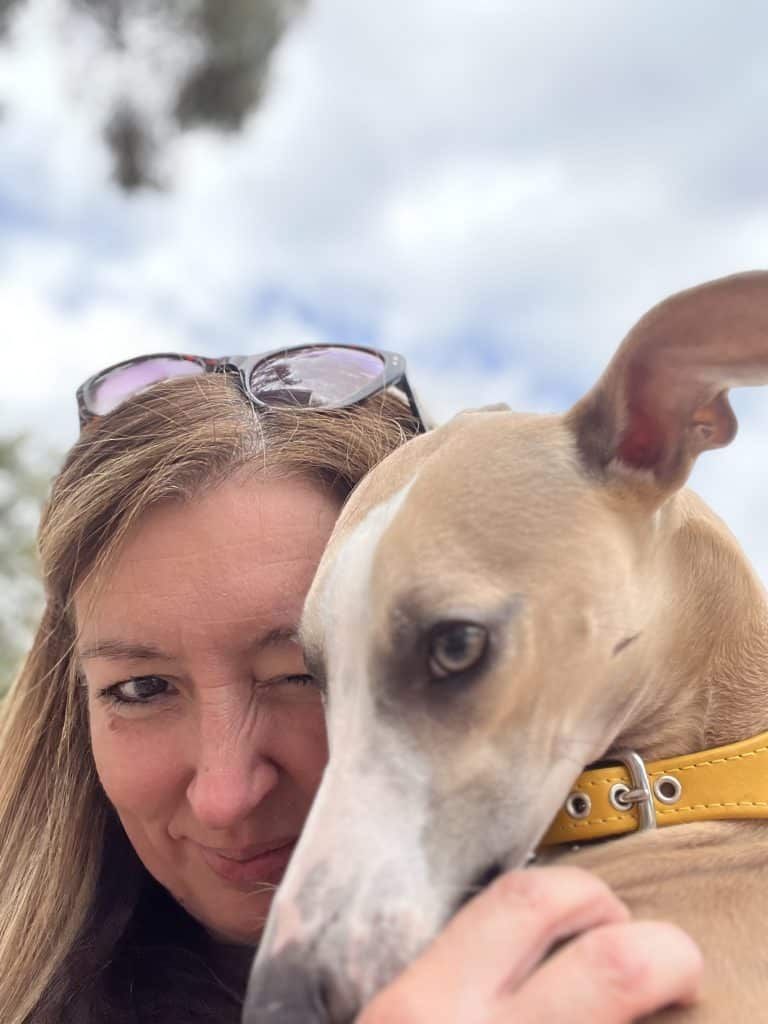 Amanda Forder
Veterinary Nurse VN
Amanda Forder is one of nOah's most experienced veterinary nurses, having graduated with a Certificate IV in Veterinary Nursing from Victoria University in 2008.
Amanda started work at nOah in 2020 and has quickly become a favourite among clients and staff alike.
Growing up in Country Victoria, her love for animals developed when she was only a toddler. Amanda always knew she wanted to work with animals, hoping to become a veterinarian when she was younger.
After volunteering in a large animal hospital in Northcote in the late 1990's, Amanda's veterinary nursing career started when the practice hired her as a trainee veterinary nurse in 1998.
Interested in all aspects of veterinary practice, Amanda is also keenly interested in dog behaviour having adopted a 6-month-old Doberman back in 2006. Amanda worked hard to achieve her Canine Good Citizen Award through the Delta Institute of Australia.
Amanda lives with her husband Craig and their family of pets including a Pomeranian called Lacey, a Ragdoll cat called Sassy, a Jaguar Cichild called Princess Jagger and three hens called Stompy Thompson, Blue Belle and Opal.
In her spare time (when not looking after her animal family!) Amanda enjoys cooking, gardening, genealogy and travelling.
Amanda enjoys working at nOah as she is able to improve the lives of the animals we care for and developing strong relationships with the owners of our patients. She enjoys working as part of the professional, caring and cohesive team of vets and vet nurses at nOah.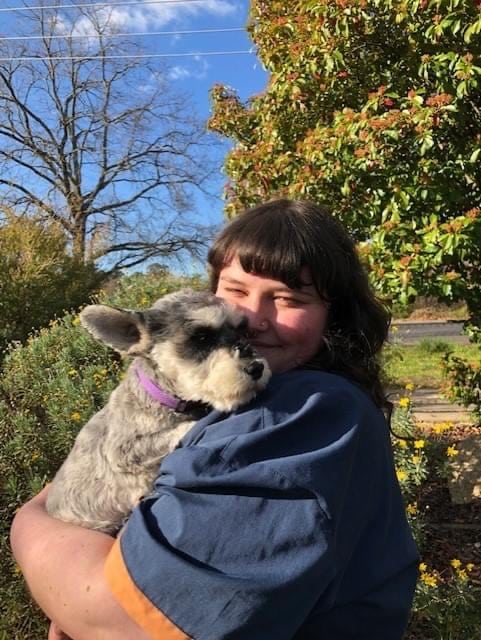 Lydia Forster
Veterinary Nurse VN
With six years of experience as a Vet Nurse working in various emergency clinics and rural mixed practices, Lydia Forster brings a wealth of knowledge and warmth to nOah. She recently traded the charms of the beautiful town of Beechworth for the lively streets of Melbourne.
While Lydia adores all furry creatures, she holds a special place in her heart for our fantastic felines. Feline wellbeing and enrichment are her jam, and she loves nothing more than ensuring our cats have the best possible care. Lydia's focus is diet and nutritional health.
When she's not providing top-notch care for our beloved patients, Lydia immerses herself in the world of reading, art, music, and photography. With her artistic flair and passion for creativity, she adds an extra dose of whimsy to the nOah family.
Joseph Davis
Veterinary Nurse VN
Joseph Davis has a Bachelor's Degree in Veterinary Nursing and started his journey at nOah as a casual in 2022… but it wasn't long before he became an invaluable member of our team, stepping into a full-time role in 2023.
Joseph loves working with all animals, but there's a special place in his heart for our canine companions. Besides his love for dogs, he also enjoys the people/pet communication side of the job. There's an echo of Dr Doolittle about him. Joseph's supportive nature extends beyond pets to those who care for them.
His downtime includes his passion for music. Whether he's playing it or listening to it, it's a way to relax and unwind. Coming from India, Joseph cherishes the time spent with friends as his family are back home. His work at nOah has given him the opportunity to improve his language skills and enhance client communication. Joseph's dedication, support, and love for both animals and people make him an incredible addition to our nOah family.
Ashlee Missale
Veterinary Nurse VN
Ashlee prides herself on being a jack of all trades, enabling her to recognise and seize opportunities wherever she can. She excels in teamwork and collaborates closely with her colleagues to foster a positive and supportive work environment. For Ashlee, the close camaraderie and shared passion for helping animals make her role at nOah all the more rewarding.
When she's not at the clinic, Ashlee happily spends her time with her dog Achilles, and her cat named Vinnie (who loves snuggles.) When she's not showering her adorable pets with love, she enjoys competing in women's muscle and model competitions and staying on top of her health and fitness.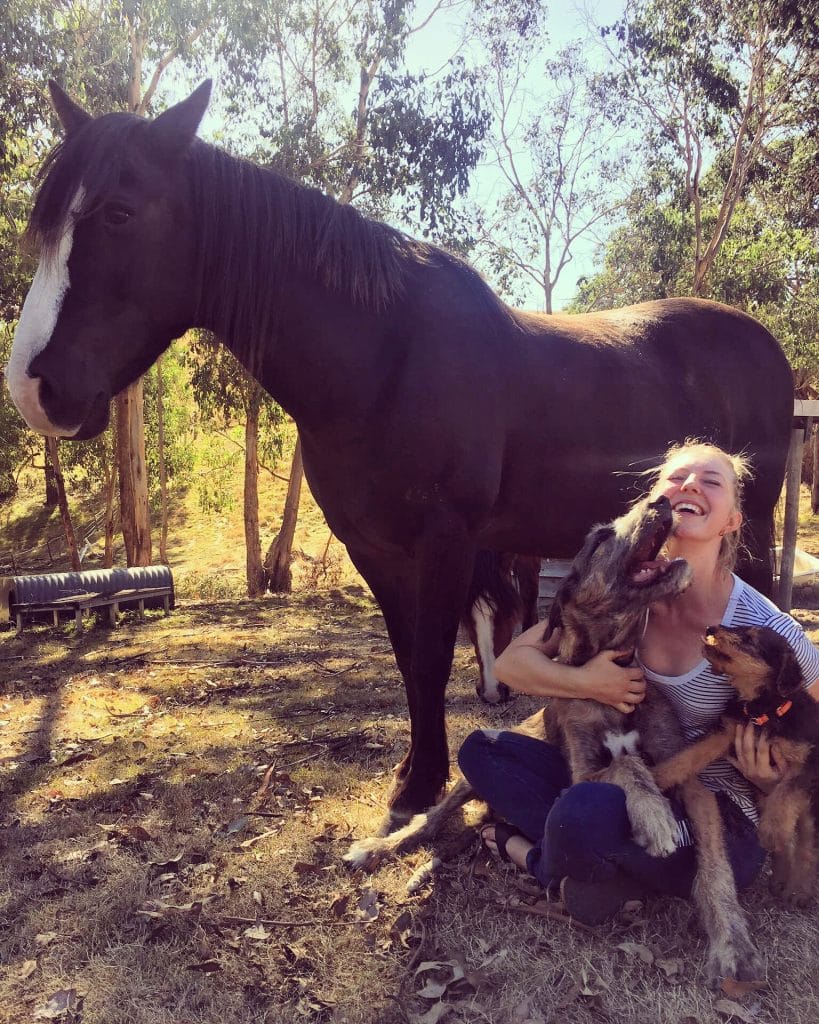 Tayla Keene
Receptionist
Tayla Keene brings a diverse range of experiences to her role as a Receptionist at the Northcote Animal Hospital. With almost 10 years in the hospitality industry, 15 years as a horse riding instructor and trail leader, and 5 years as a youth charity leader working with kids, Tayla's expertise combines customer service, leadership, and a passion for animals.
Tayla thrives in a team environment and embraces change. She enjoys learning new things and takes pleasure in training others, fostering a cohesive and positive work atmosphere. Her flexibility and adaptability make her an asset to the Northcote Animal Hospital team.
Outside of work, Tayla enjoys spending time with her growing young family, especially in the snow or sharing a meal together.
Susannah Evans
Receptionist
Susannah Evans, our friendly receptionist has over 20 years of experience in customer service, administration and reception. Susannah brings a wealth of knowledge and huge heart to our team. Growing up with a menagerie of furry friends, she developed a deep understanding of their needs and behaviours.
Susannah's special interest lies in animal welfare, behaviour, and nutrition. She has taken courses in animal communication and animal diseases to further enhance her understanding of our beloved pets. An avid animal welfare advocate, Susannah has plans for further study in this field, as well as environmental conservation. The high standard of care provided at nOah is another reason she's passionate about her job. The many wonderful clients and their amazing pets bring joy to her day, and she loves hearing their heartwarming stories.
Susannah's love for cats knows no bounds. Her fur family includes Tweety, the bossy 17.5-year-old; Wilbur, a gentle soul at 12 years old; and Max, the excellent ratter who is 5 years old. All of them are lucky, as they were rescued as kittens by Susannah.