Dogs are loveable companions that are very eager to please. They need regular human interaction, physical and mental stimulation to maintain their health.
To keep your dog healthy you also need to pay attention to appropriate diet and give thought to a preventative care plan which will allow you to avoid illness and injury.
Below you will find important information to get you and your dog off on the right foot.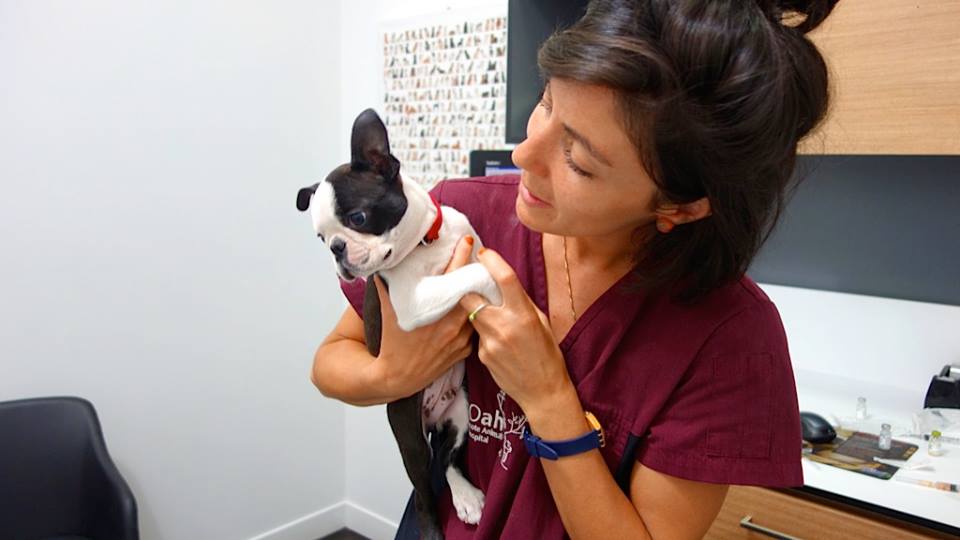 Exercise
Diet
Preventative Health
Dental Care
Exercise
Exercise
All dogs enjoy a good dose of daily playing with their owners. It is great to do this in the comfort of your property but dogs also receive a wealth of benefits by being taken out of their homes as well, preferably on a daily basis to establish a routine. They have an amazing sense of smell which is approximately 30 times better than our own so they can pick up on volumes of sensory information (that humans have no idea about) just by walking the streets and neighbourhood parks. Coupled with the obvious benefits of physical exercise and great social interactions with other dogs and people, taking the family dog for a walk becomes a very rewarding outing for everyone!
All this social interaction is a continuation of 'training' your dog to being a happy and healthy member of the family. Puppy Pre School provides the basis of training that can be applied to any time of their lives and so develops their confidence and independence to any situation they may encounter. It also allows you, the pet parent, to become more familiar with what is considered 'normal' for your pet and so you are aware of any changes that need to be addressed much earlier.
Diet
Preventative Health
Dental Care