Please be aware that we are not taking bookings for the 2020-2021 Christmas school holidays. We will review the COVID situation in March and decide then if we will take bookings for Easter.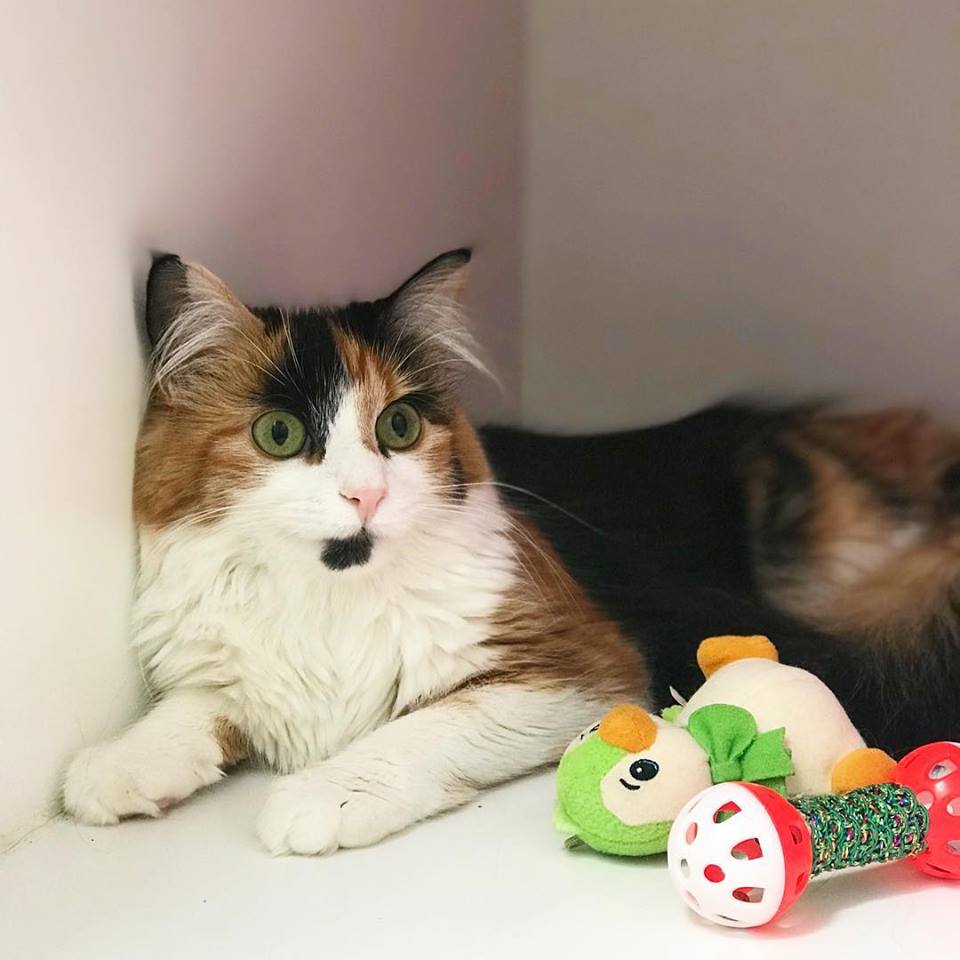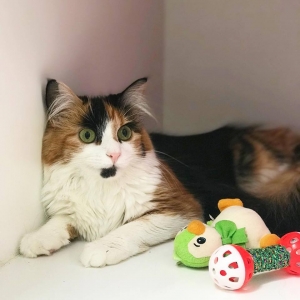 Are you planning a holiday or perhaps even after last minute accommodation for your cat?
Planning a holiday is always fun. For peace of mind planning should include who and where will be caring for your pets.
We all want our pets to be comfortable, well fed and safe. When planning our cattery, we took all of this into account, so we designed one that we would be happy to leave our own cats in. We think its one of the best catteries in Melbourne and we hope that you share our enthusiasm.
We provide high quality cat boarding services to ensure the ultimate relaxed experience for your cat. We deliberately created a small, boutique facility with a maximum of 12 cats boarding at any one time to ensure individual attention for our boarders. Our luxury cat suites are designed with putty tat comfort in mind including:
temperature controlled environment
natural light
perspex doors instead of stainless steel doors to minimise noise
private 'toilets'
two levels allowing plenty of room to stretch and is especially nice for those who like to "perch" up high
cosy and comfy designer bedding… perfect to snuggle down in<
premium food is fed every morning and night
care and attention by a team of professionals who love cats
we give all our cat boarding guests gold star treatment without any extra fees because we believe every cat deserves the best care
Each cat will have their own private suite to call home while they are on holiday with us. They will also be given the opportunity for individual play in the surrounds for a daily dose of exercise.
For more information on our cat boarding, please see our nOah Cattery FAQs.
Book your Cat Now – Choose a Method Below
Call Us
Please call us now to make a booking.