Northcote Animal Hospital – Melbourne's Leading Vet Clinic Book An Appointment

Northcote Animal Hospital (nOah) is Melbourne's leading vet clinic with high standard cat waiting area, cat consultation room and cat-only hospital ward. We provide the best quality and advanced veterinarian care services, critical surgery services, pet dental procedures, skin and ear (dermatology) consultations, behaviour consultations, puppy training, cat boarding services and much more.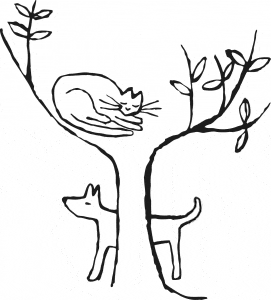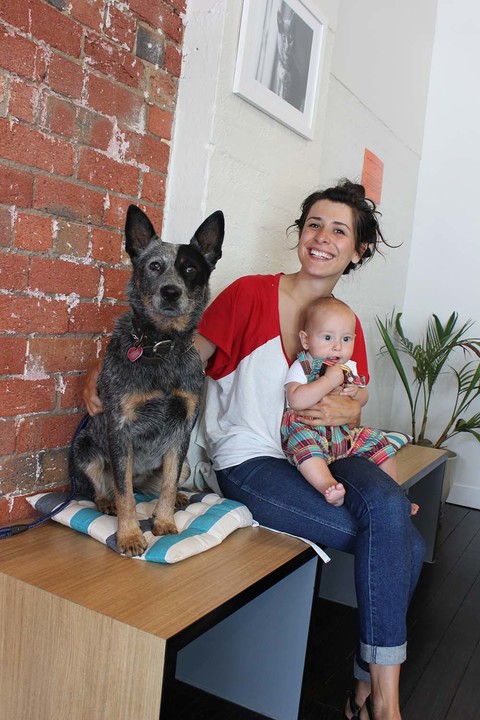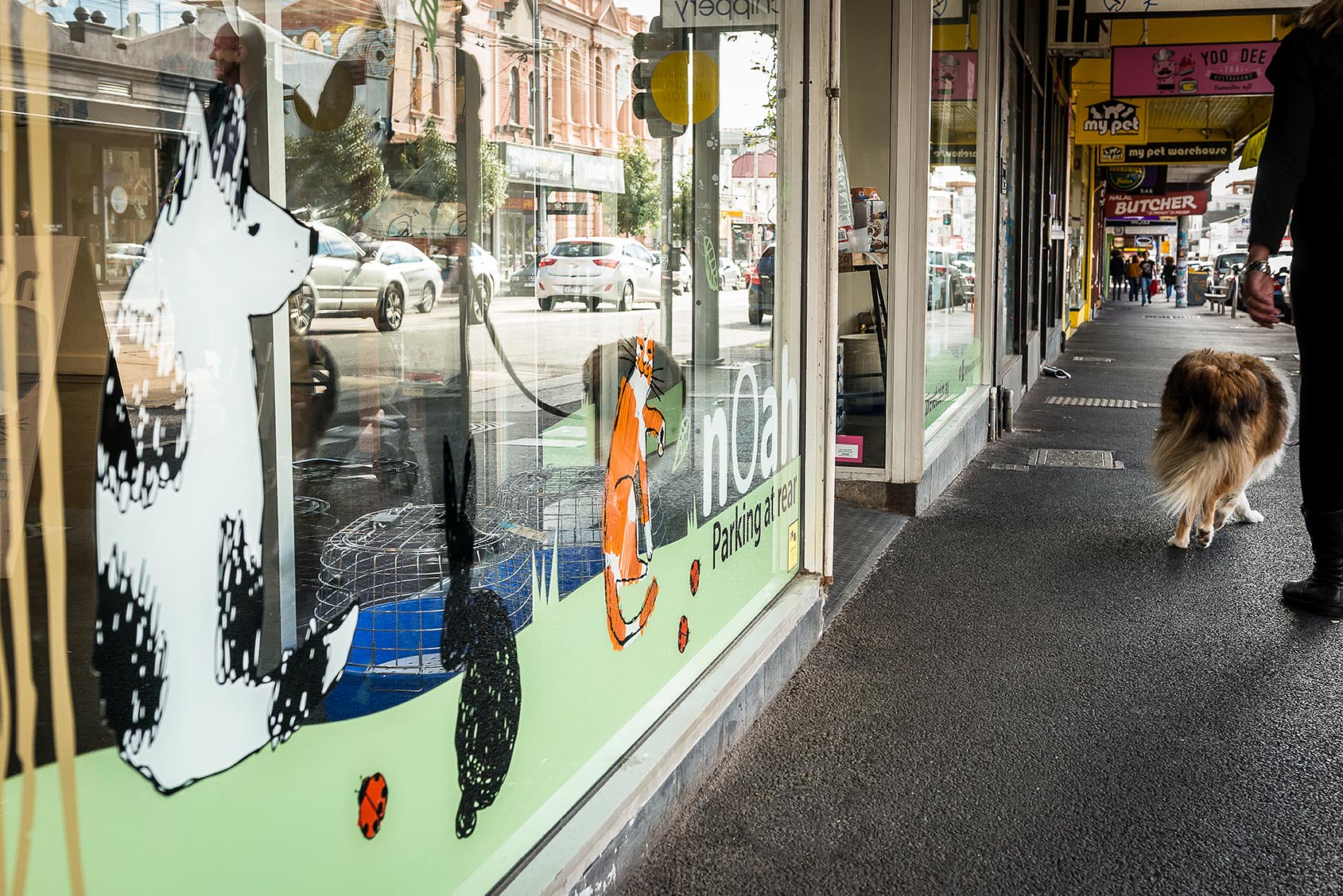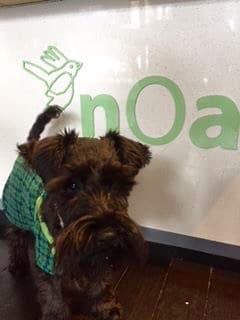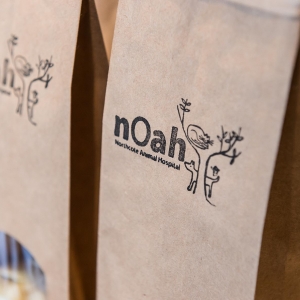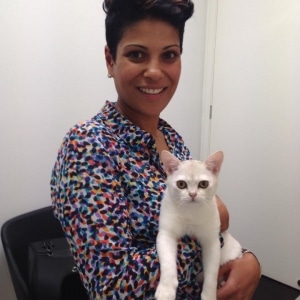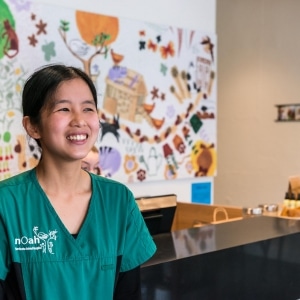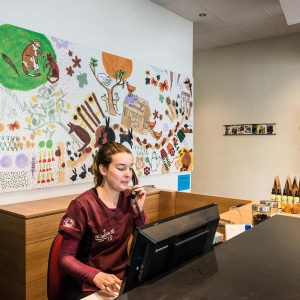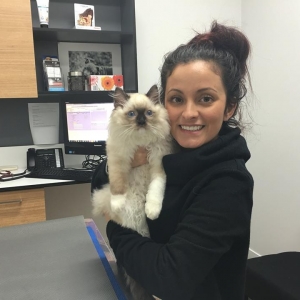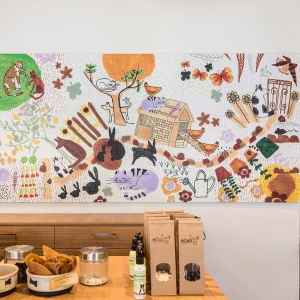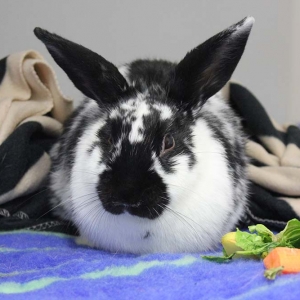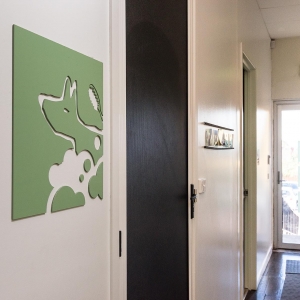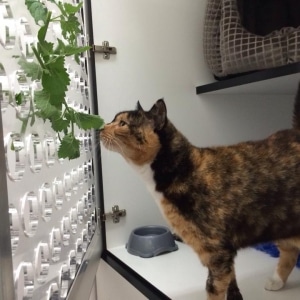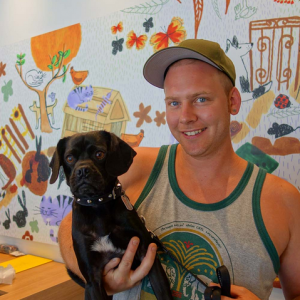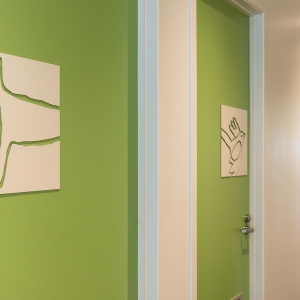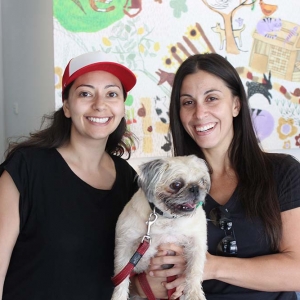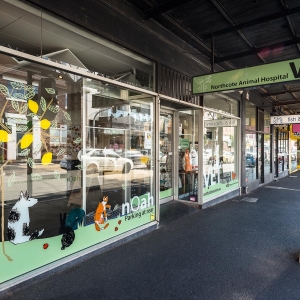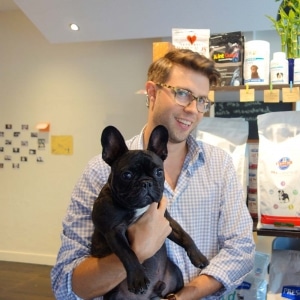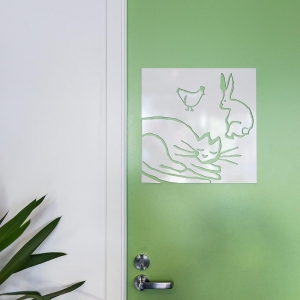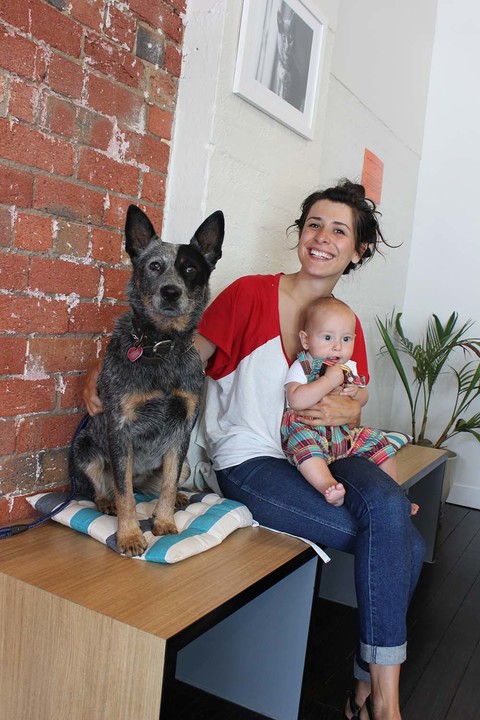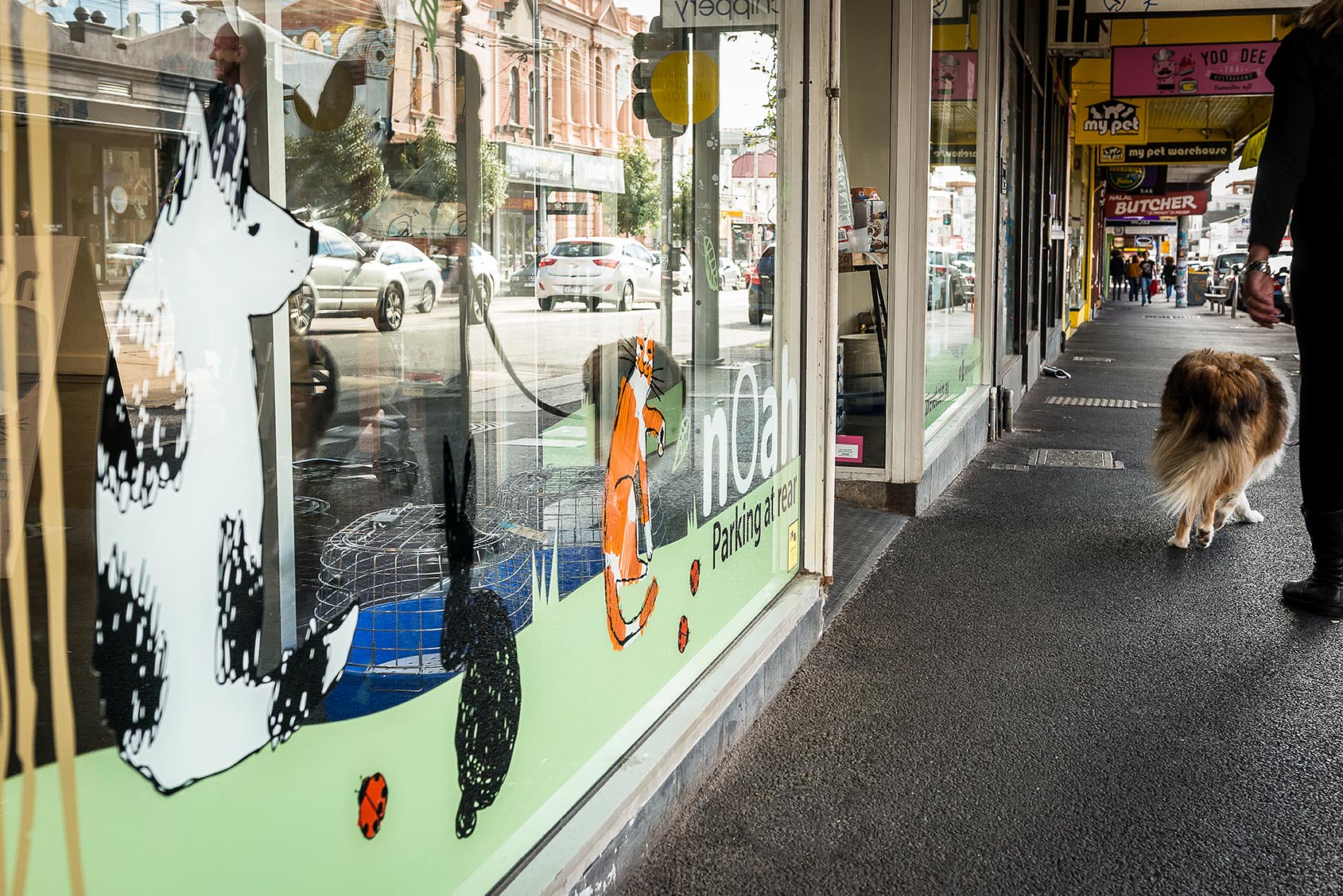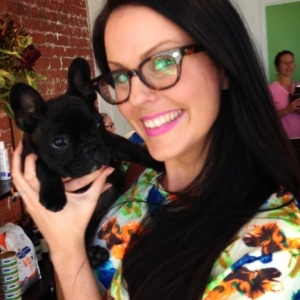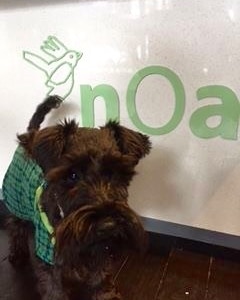 The team at nOah are passionate about people, pets and their overall well-being.
We enjoy getting to know our clients and understanding the bond they have with their furry friend. From routine check ups, to major surgery, we are here to help.
We believe nOah has the ideal balance of compassion, knowledge and experience, delivered to you in a purpose built clinic equipped with the latest technology.
We have designated cat and dog waiting rooms and hospital areas, including separate dog and cat wards with cosy, quiet accommodation and of course endless cuddles. nOah ensures you and your pets' visit to our clinic is as stress free as possible.
We have an open door policy and encourage you to drop in anytime to have a chat and look around the hospital. Feel free to bring your pet with you… we don't need an excuse for a cuddle!