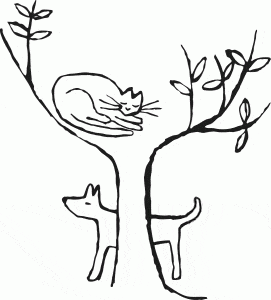 Libby
 graduated from the University of Melbourne in 2011. He began his career with a surgical internship at a specialist centre in Melbourne and progressed to an emergency internship afterwards. Libby has since practiced in small animal general practice, joining the great team at nOah in 2018.
Small animal surgery is Libby's field of interest, first stimulated during his internships and continued throughout his time in general practice. He has a particular interest in surgical management of brachycephalic obstructive disease and orthopedics. Libby became a Member of the Australian and New Zealand College of Veterinary Scientists by examination in Small Animal Surgery in 2017.
Outside of work, Libby spends his time with his partner and their 2 cats (1 fat, 1 thin), cooking lots, eating more and playing video games.