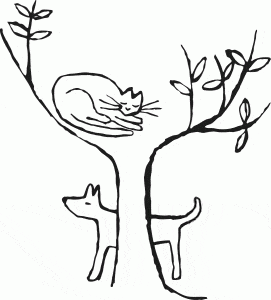 Claire grew up in the UK and graduated from the Royal Veterinary College in 2016. After working in the UK for a year she moved to Australia and completed an internship in Internal Medicine at a specialist hospital in Brisbane.
She recently moved to Melbourne and began working at nOah in August. She lives in Northcote with her partner and is currently fostering a retired racing greyhound called Ducky.
During her spare time she loves to go camping, swimming and exploring.